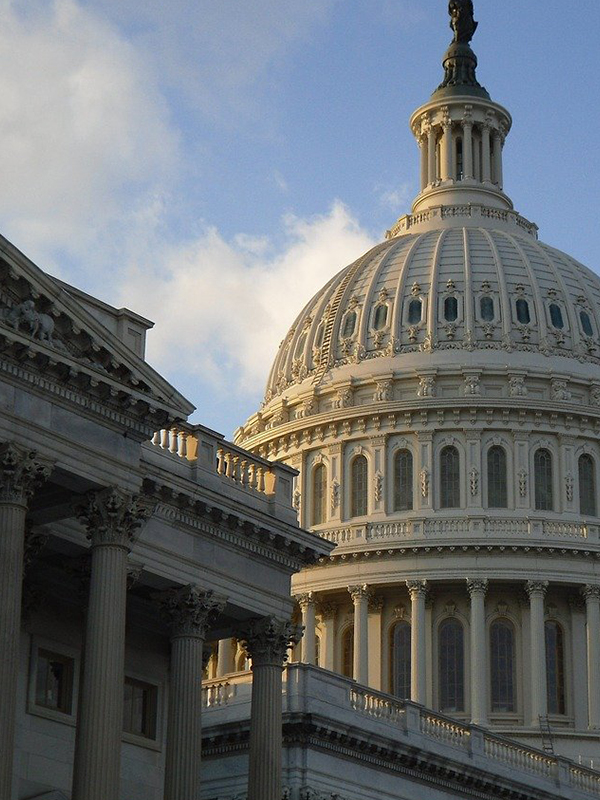 Family, Criminal and Personal Injury Lawyers Charleston WV
YOUR WV LAW FIRM: PRITT & SPANO, PLLC
We are a Charleston, WV based law firm with three attorneys who specialize in Personal Injury, Family Law, and Criminal Law. In our firm's first 6 years of practice, we have helped our clients recover over 16.2 million dollars.
Pritt & Spano, PLLC is in downtown Charleston, West Virginia. Our attorneys practice Personal Injury (auto accidents, wrongful death, workplace injuries), Family Law (divorce, custody, adoption, and parental rights), and Criminal Law (felonies, misdemeanors, and DUI). We assist clients throughout the entire state of West Virginia including cases in 48 of 55 counties.
"Right Firm, Right Now!"
It's because Pritt & Spano, PLLC will be there when you need us. We are your WV law firm.